Follow Security Vulnerabilities
in your software stack
Every month about 2,000 vulnerabilities are published, but how many of those are important to you?
Use StackWatch to create a software stack (a list of software you use), then get a weekly email with security vulnerabilities that have been published for software within your stack.
Just click a Watch button to get started.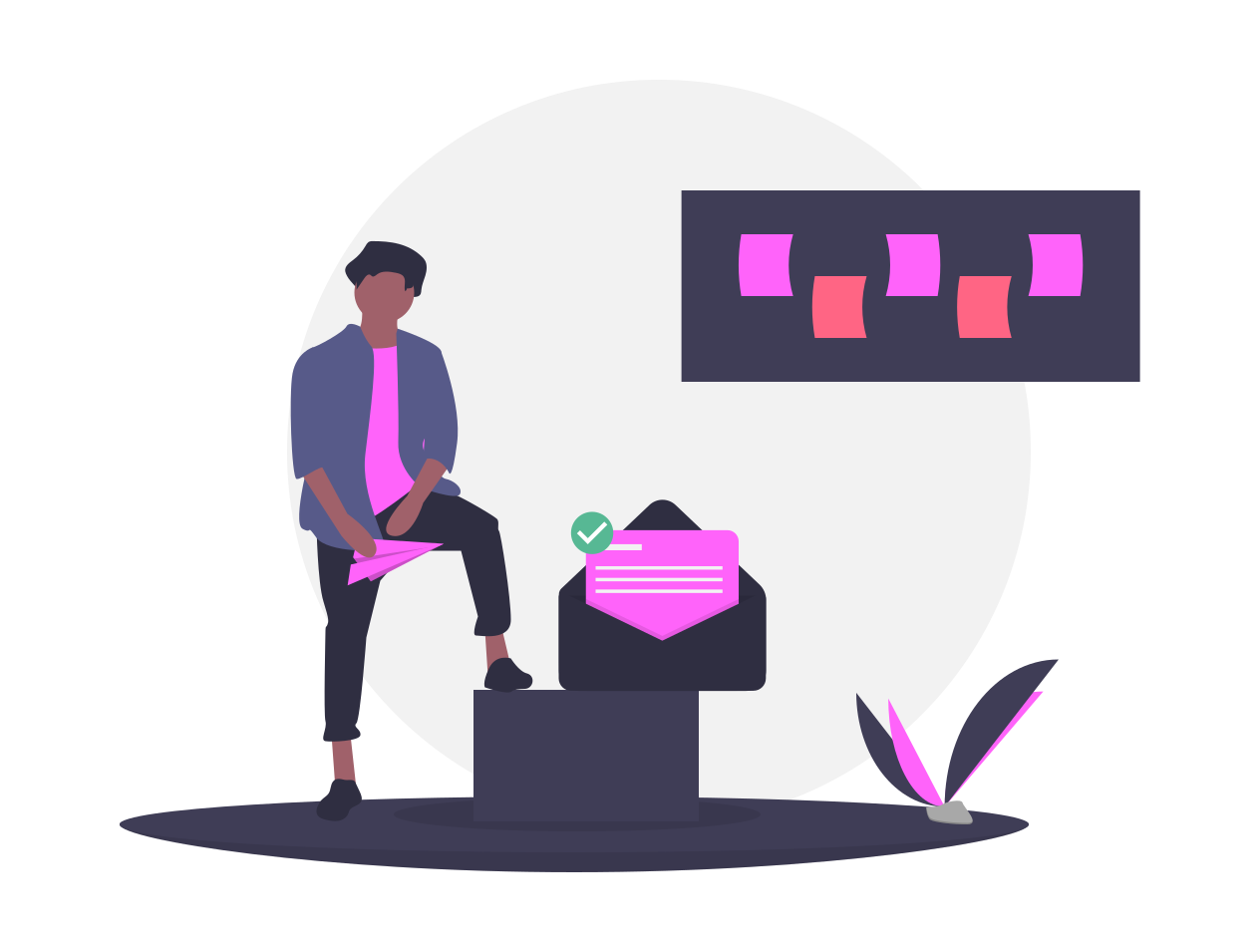 Popular Vendors
See More
Popular Products
See More